Customized Telemarketing Campaigns, From A Team You Can Trust
The All-in Professionals
Foundation Marketing Group is a team of telephone marketing professionals who've dedicated their careers to designing and conducting customized telemarketing campaigns. Each team member is articulate, mature, quality-minded and success-oriented, with extensive prior experience in B2B sales, B2B telesales, or B2B marketing. Each knows that producing the best possible results is important, and that projecting a positive image on your behalf is crucial.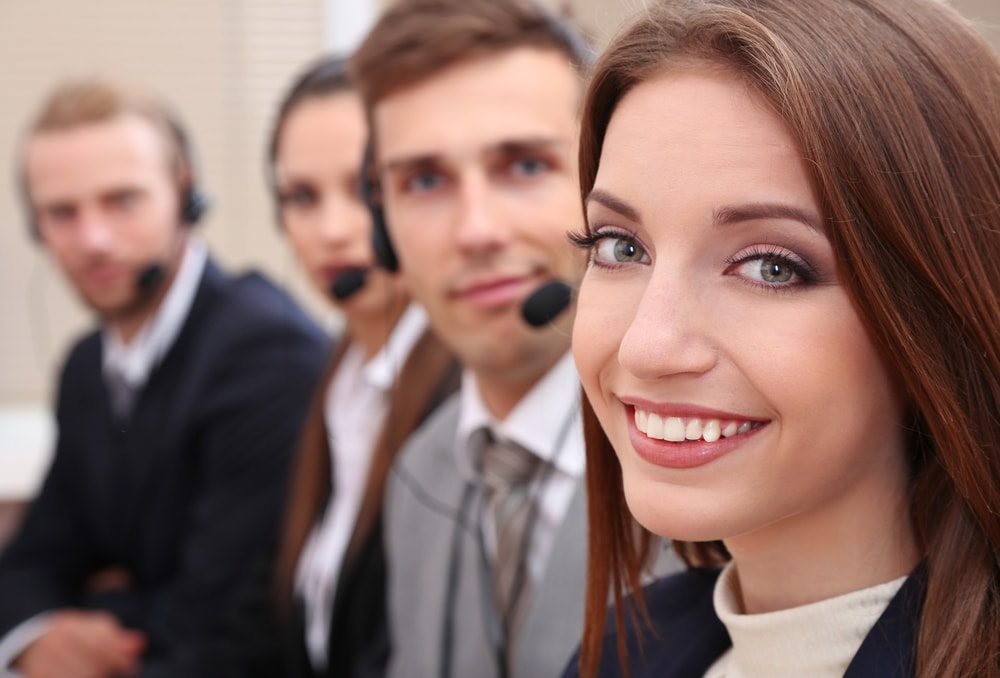 About Randy Lieberman
Randy Lieberman is the Founder and President of Foundation Marketing Group. For over 40 years, his company has provided telemarketing campaign and consulting services to a broad spectrum of industries, including healthcare, IT, manufacturing, retail, and more.
A native of Chicago, Randy graduated from the University of Maryland with a BA in Communications before joining the telemarketing industry.
He began his career with DialAmerica Marketing, quickly working his way to becoming the company's youngest branch manager (in Denver).
In 1983, he established Foundation Marketing Group in Washington, DC, with a vision of applying the power of telemarketing to serve trade and professional associations, in addition to business markets.
Randy believes that the keys to a successful telemarketing campaign include knowledgeable management, quality reps, and a high degree of customization, because every client's market and needs are unique.
Throughout its history, Foundation Marketing Group has not advertised, relying instead for new business on its own outbound telemarketing efforts, educational seminars (conducted by Randy), client referrals, and positive word of mouth.
In his spare time, Randy enjoys playing golf, tennis and guitar. He and his fiancée Pam live in the Washington, DC area with their three wonderful rescue cats.